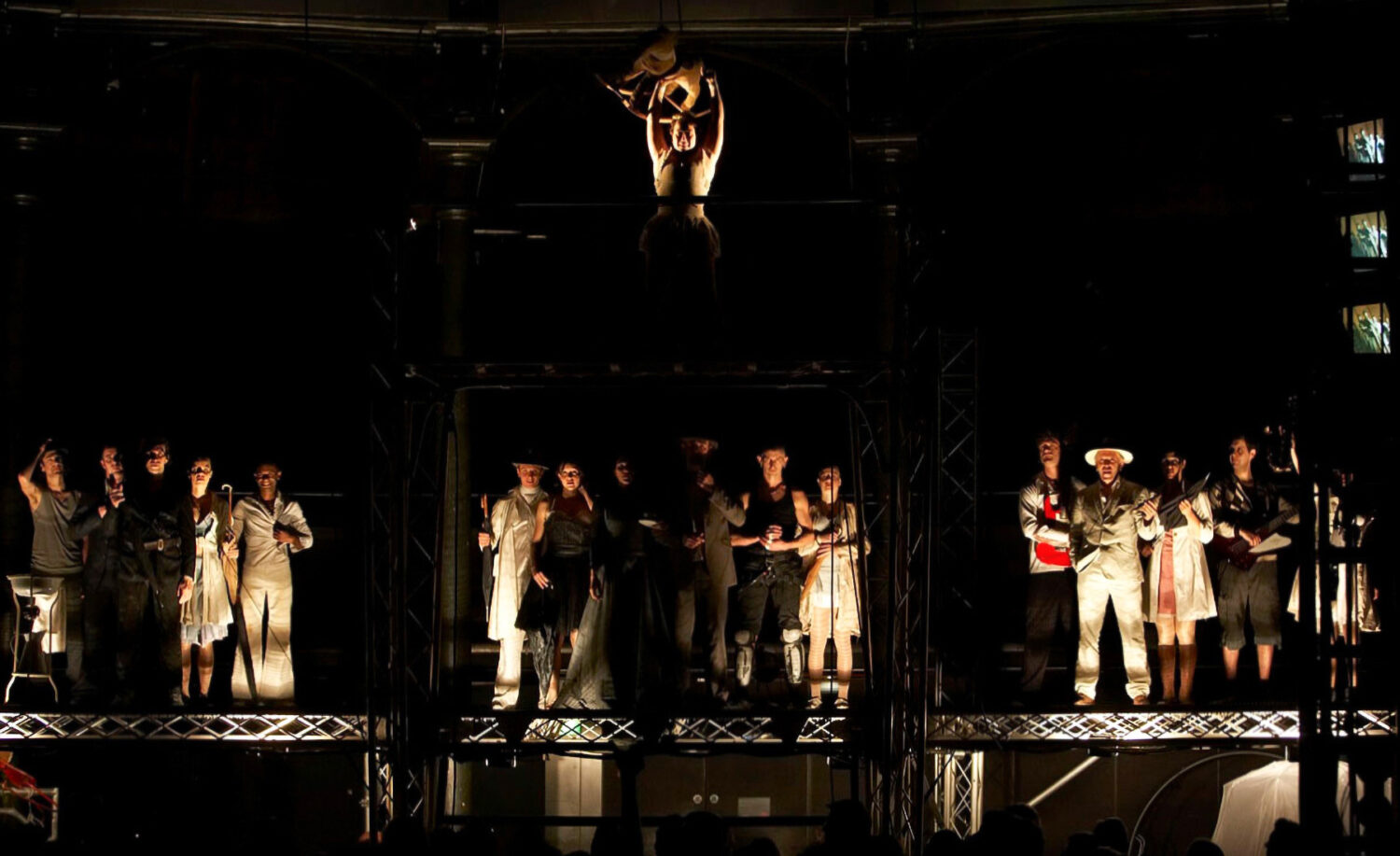 NoFit State is the UK's leading large-scale contemporary circus company, producing professional touring productions and a wide variety of community, training, and education projects for people of all ages.
Over the last six years NoFit State's touring productions have visited 15 different countries, played to audiences of over 250,000, have been critically acclaimed and won numerous prestigious international arts awards.
I have worked with NoFit State from 2008 to 2011….
After 30th years working in contemporary circus the Arts Council of England commissioned Nofitstate Circus to do an archive of there excellent work.
Working in Tabu by NoFit State was an amazing experience.
What I did
My character/performance… + LINK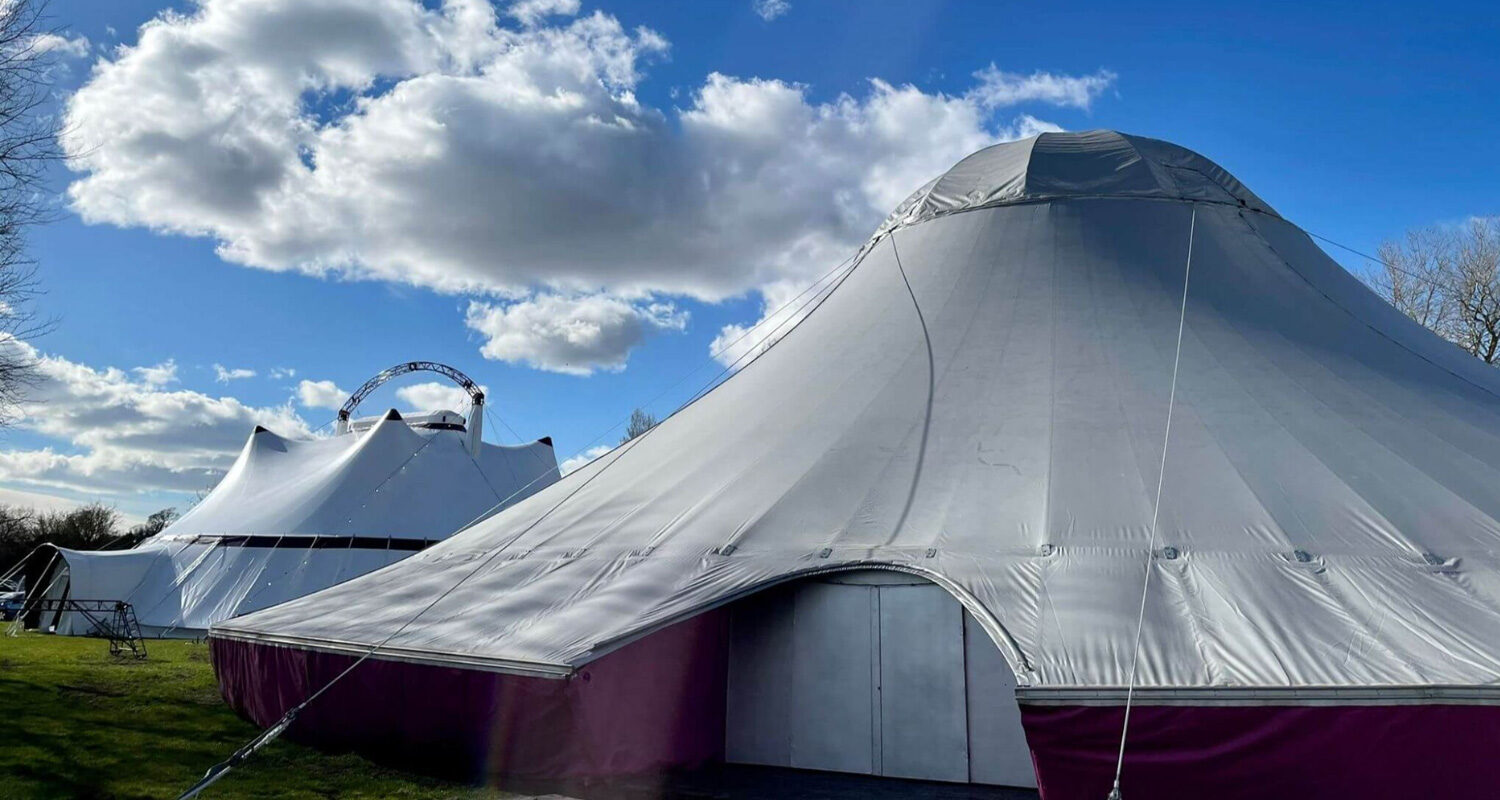 Working in Labyrinth by
nofitstate
circus was an amazing experience.
I've performed previewsly in Tabu touring for three years. When they ask  me to join in Labyrinth as well I was aspecting to be part of the indoor show, as everyone else, but,
Fireza Guidi
, great director of most of
nofitstate
productions, ask me to do a sort of solo show outside of the juge dome of the
edenproject
, to warm up the audience before they get into the main space. I was surprise in the beginnig but since the opening I've enjoyed every single moment the audience was just fantastic, every single performances all the way thrhough.